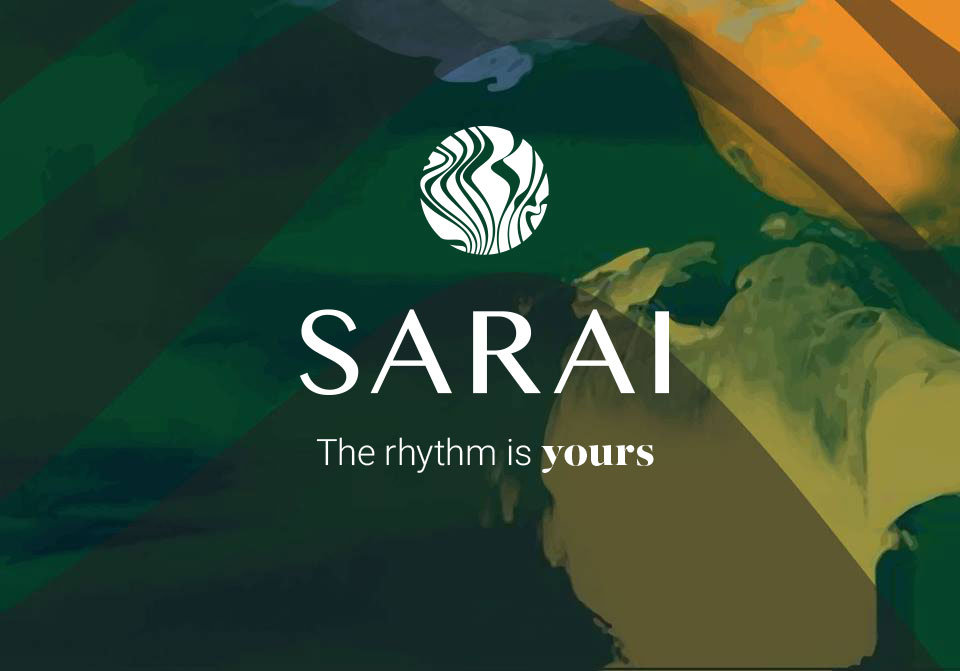 Sarai believes that diversity is the key to life. Diversity promotes curiosity, exploration and discovery – allowing people to pursue their dreams and explore new angles that propel them outwards. Sarai employs a new concept of living that believes in personalizing every person's living experience for their own luxury. Whether you seek a nurturing home that acts as a hive for your growing family or you're after a custom-tailored home layout that guarantees you your very own private haven and oasis; Sarai has what you're looking for. Explore the unrivaled lifestyle of Sarai, where the rhythm of life is dictated by your choices and the pace is yours to set. Located directly on the Cairo-Suez road, Sarai offers a perfect mix of urban to suburban exposure with a wide variety of spaces and units ranging from apartments to S-villas/ Town Houses among others set amidst a sprawling lush green landscape.
BENOY, THE WORLD'S MASTER PLANNING LEADER
With a global network in 60+ countries, Benoy is an established design brand, eminent for being the master planner of the Formula One race track. Signed by Benoy, Sarai's tailored master plan represents your home's unique elements and surroundings to reflect our appreciation of exceptionality. In addition to Benoy's global expertise, our local experts have beautifully designed homes with bespoke interiors and warm textures that mirror Egyptian heritage and shared values – a true reflection of you and your family.
Introducing
Sarai's Ground
Breaking Innovation
Own your dream family home in a one-of-a-kind S-villa at Sarai, New Cairo, starting from 260 sqm with 0% down payment and instalment plans up to 10 years. Don't let the opportunity go to waste, sign up today!
PROPERTIES
APARTEMENTS | S-VILLA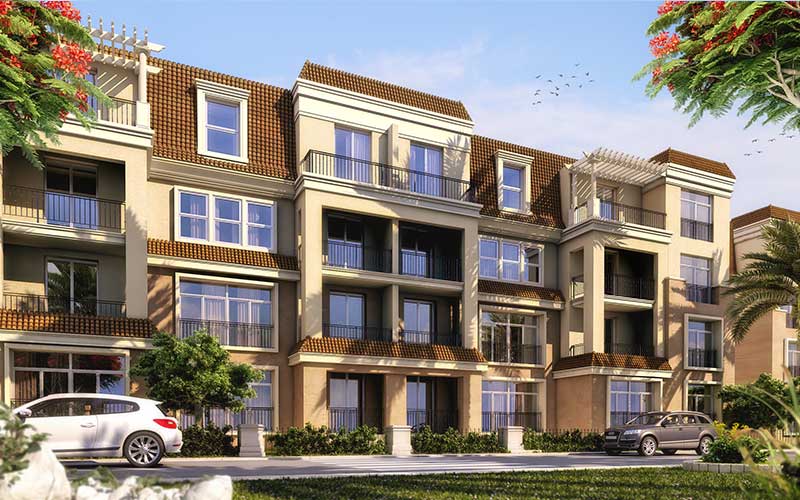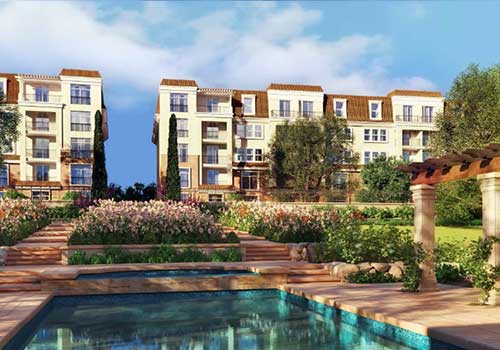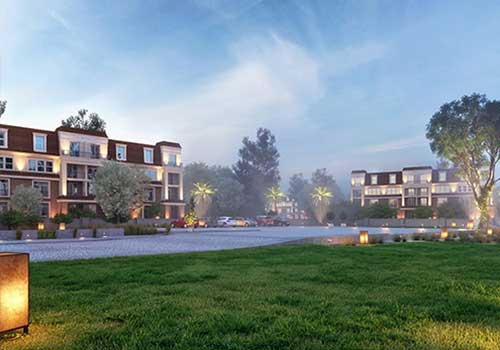 sarai.info