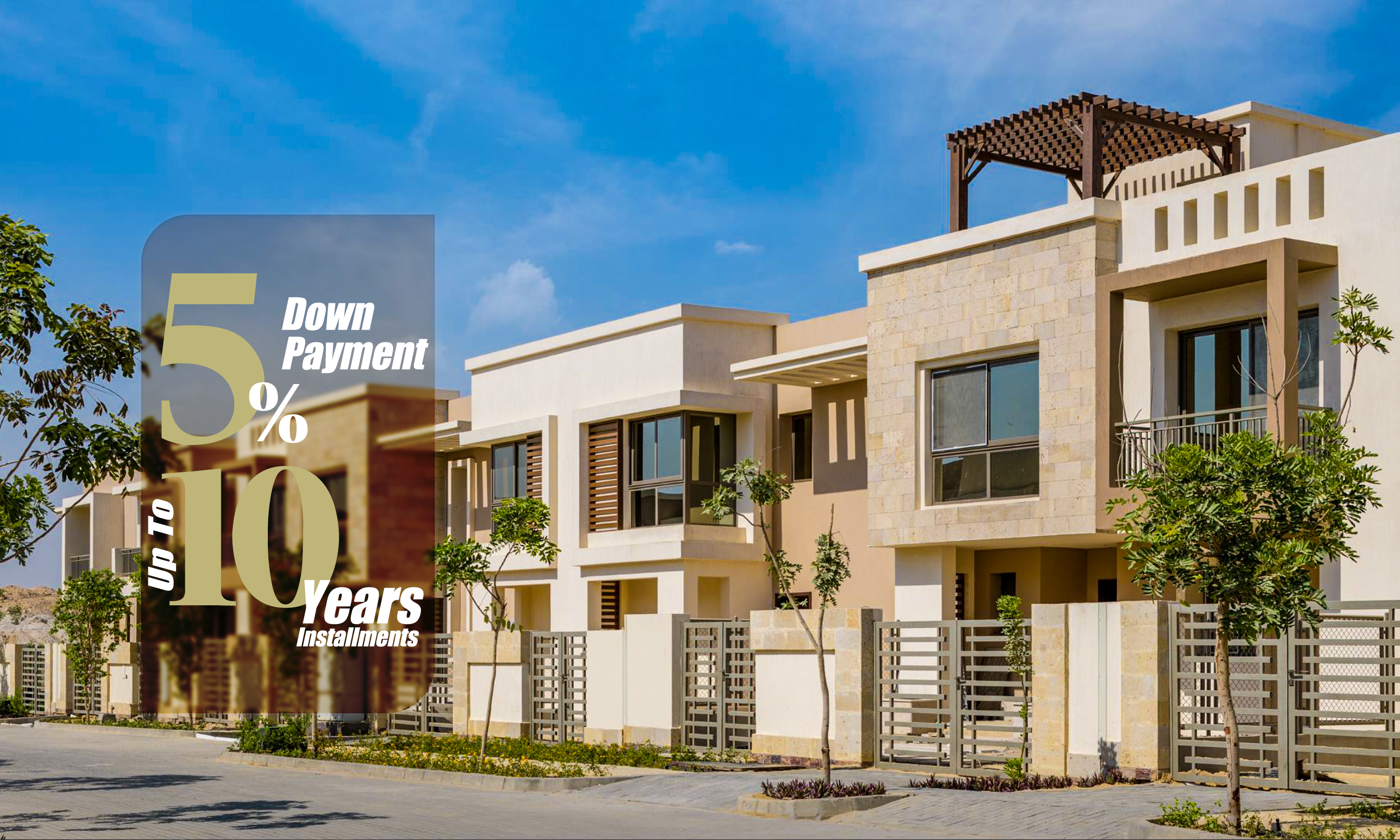 Taj City YouR Perfect Home
Our home is a reflection of who we are, where we come from and where we're going to. Taj City is bringing back the old Cairo that everyone loved Spread over 3.5 million sqm, this self-sufficient community is designed for those in search of an elevated lifestyle and a unique community experience offering the most luxurious residential units, commercial areas, retail stores, medical facilities and international academic offerings.
Why Taj City is the most Impeccable living experience ?
DEVELOPMENT
– Total area: 900 Feddan
– Only Building Area 18%
LOCATION
– 5 Minutes from Cairo Airport
– 5 minutes from 90th Street
– 10 minutes from Nasr City and Heliopolis
Variety
– Apartment Start from 83 sqm : 200 sqm
– Villa Start from 280 sqm
5% DOWN PAYMENT & UP TO 10 YEARS PAYMENT PLANS
Built With a Pure Leisure
With a global network in 60+ countries, Benoy is an established design brand,  Signed by Benoy,Taj City tailored master plan represents your home's unique elements and surroundings to reflect our appreciation of exceptionality. In addition to Benoy's global expertise, our local experts have beautifully designed homes with bespoke interiors and warm textures that mirror Egyptian heritage and shared values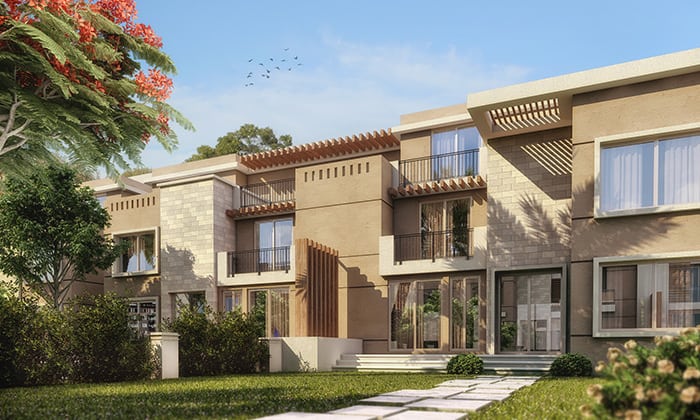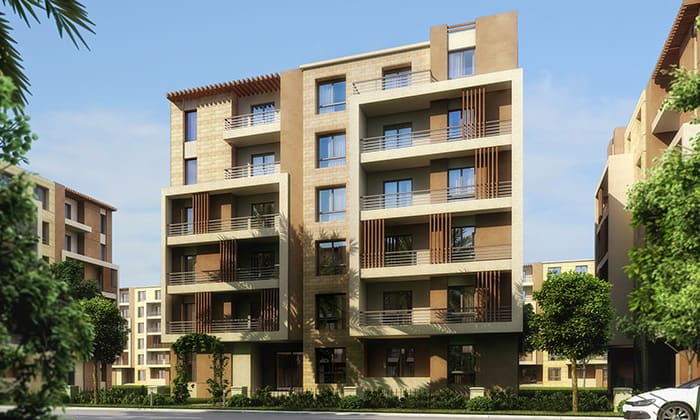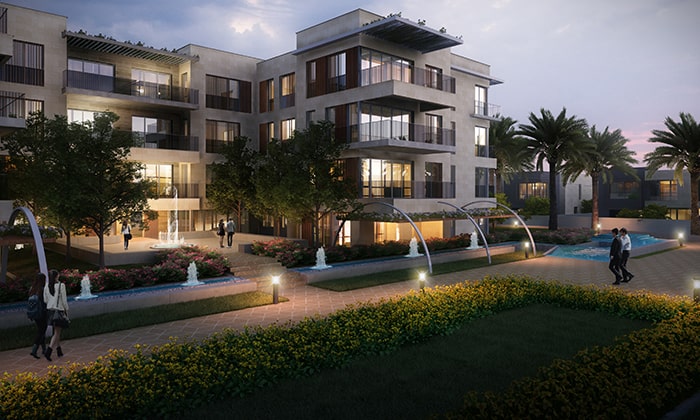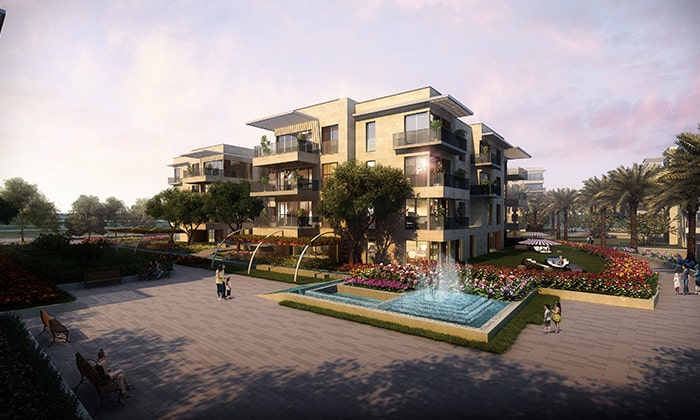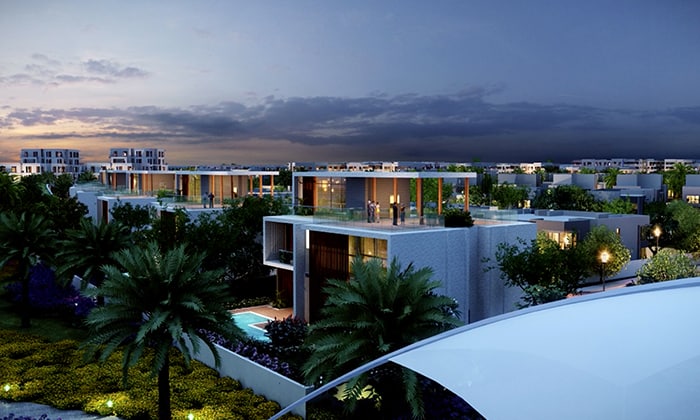 5% DOWN PAYMENT & UP TO 10 YEARS PAYMENT PLANS
 Super flexible payment Plans with a cash discount
APARTMENTS, TOWN & TWIN-HOUSES RANGING FROM 83 SQM UP TO 300 SUM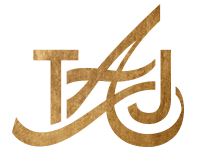 TAJ CITY NEW CAIRO LOCATION

 
Taj City is situated on the extension of Thawra Street just a few minutes from Heliopolis and Nasr City and within close proximity to Maadi and Downtown Cairo. Residents will live in the heart of a city, emerging as an equally developed neighbourhood set with all of life's conveniences. With direct access to the Ring Road, Taj City is minutes away from Cairo Airport and right in front of JW Marriott.